Tax Saving, Trust, Tax Savings, Asset Protection, Will, Revocable Trust, Irrevocable Trust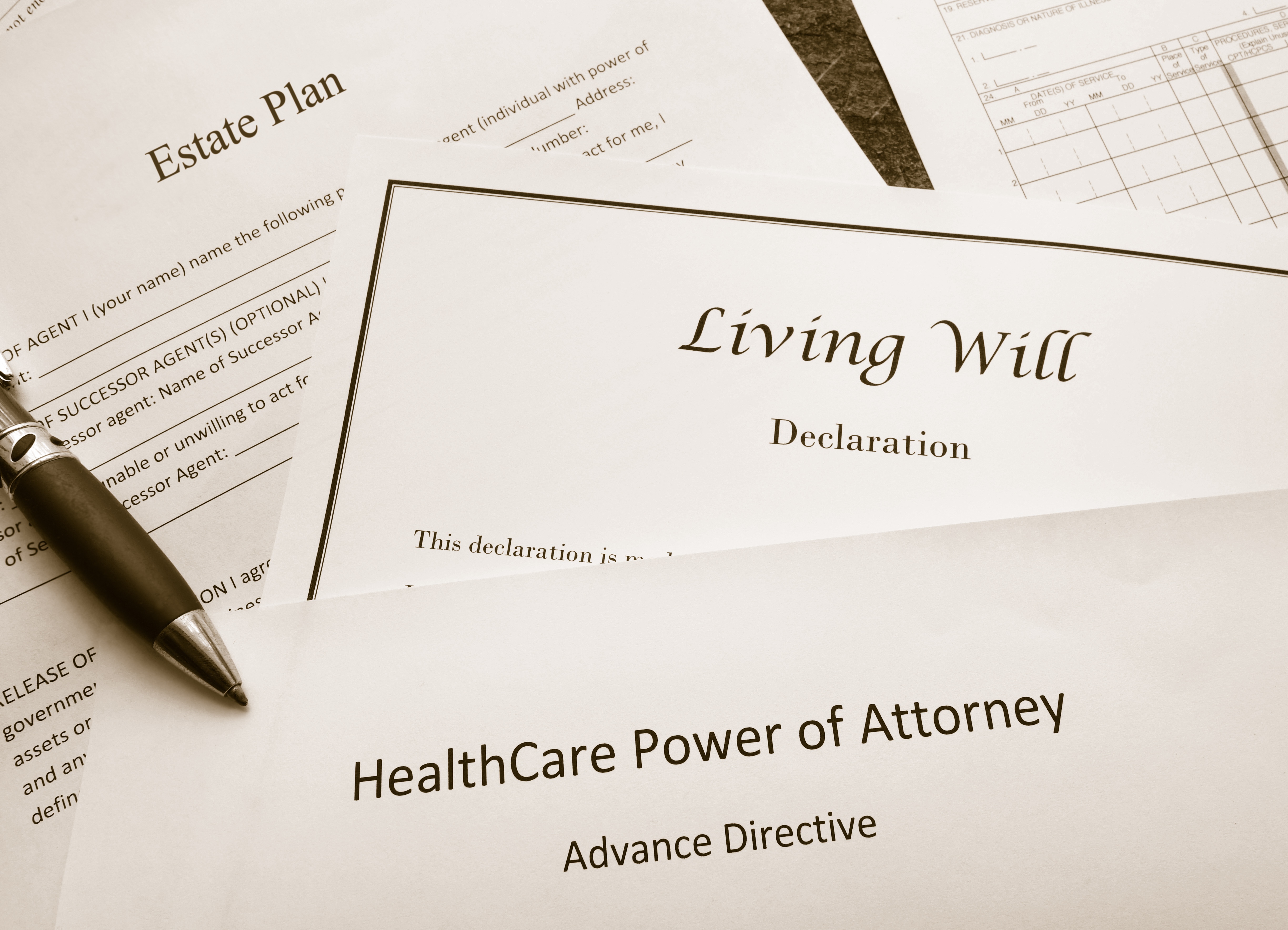 There are a host of complicated terms associated with the legal practice of estate planning, but the Donohue, O'Connell & Riley team prides itself on making the process as simple for our clients as we can. Download our free comparison chart to learn if a Will, Revocable Trust or an Irrevocable Trust is best for you here.
Whitepapers, Trust, Asset Protection, Will, checklist, New Year's Resolution
The start of a New Year is a great time to plan ahead to save yourself and your loved ones time, money and stress. This easy-to-use checklist serves as a comprehensive guide for seniors, their families and caregivers as they consider all the legal, financial, personal and practical steps to proper advanced planning. We invite you to download and share this worksheet with anyone looking for an opportunity to live life to the fullest in the retirement years and prepare for the road ahead.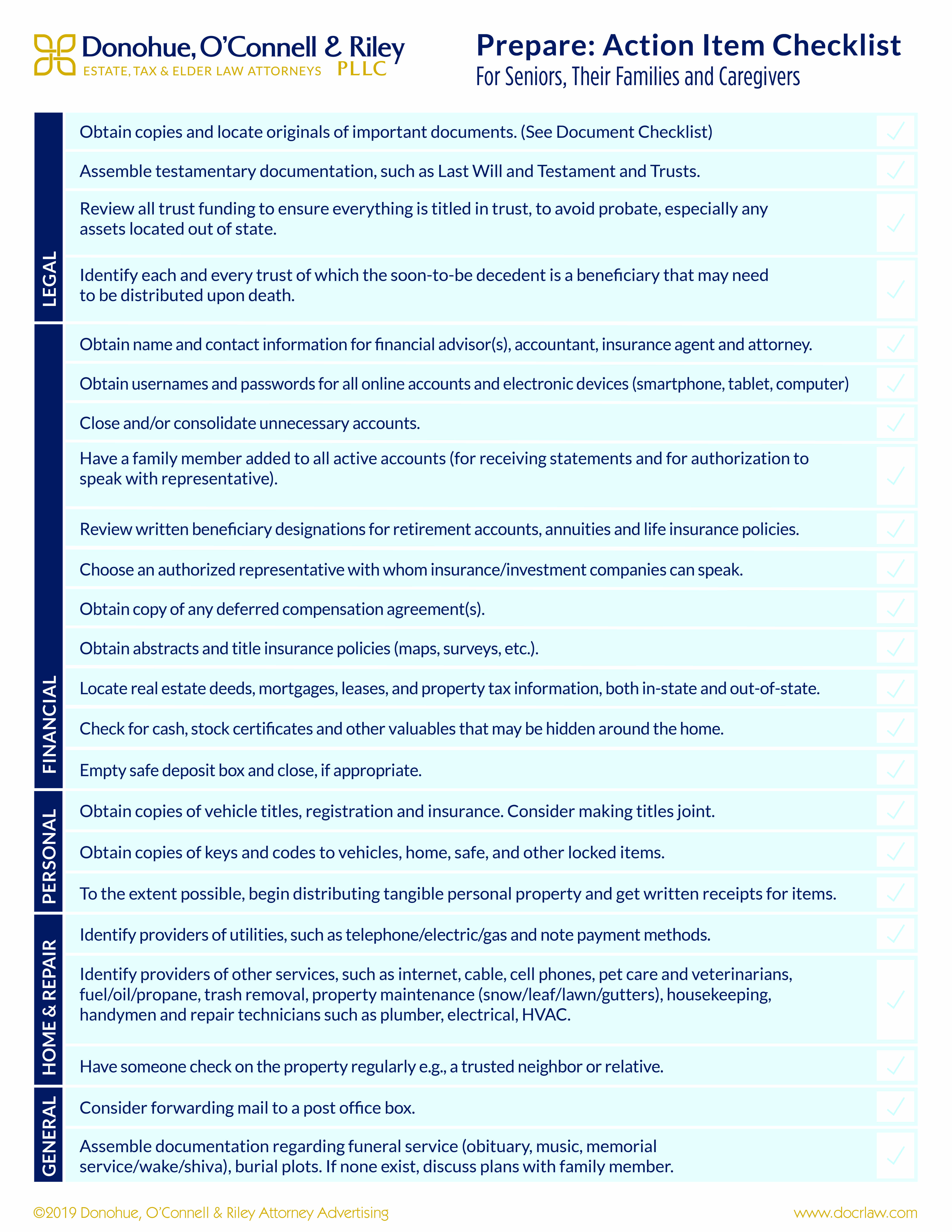 Whitepapers, Trust, Asset Protection, Will, checklist, New Year's Resolution
HAPPY NEW YEAR!
As you set goals and resolutions for 2019, organizing your affairs for peace of mind should be at the top of the priority list. Many clients and their families feel overwhelmed when they try to navigate the financial and emotional complexities of aging. We hope this Document Checklist gives you a solid foundation of helpful documents you'll need to get your affairs in order, in the event of an unexpected health crisis. Please feel free to download and share with your family, friends and trusted advisors.