Tax Saving, Trust, Tax Savings, Asset Protection, Will, Revocable Trust, Irrevocable Trust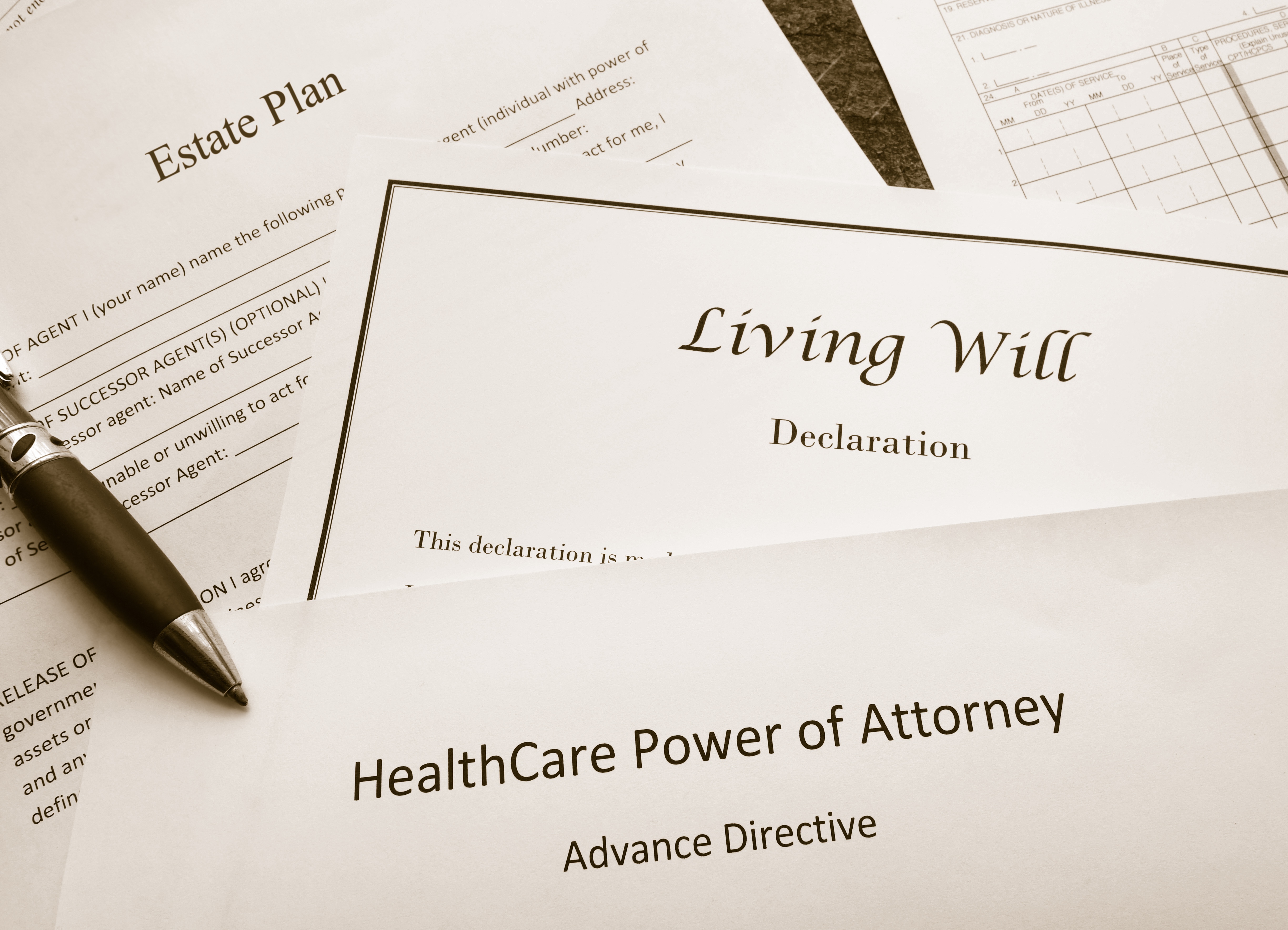 There are a host of complicated terms associated with the legal practice of estate planning, but the Donohue, O'Connell & Riley team prides itself on making the process as simple for our clients as we can. Download our free comparison chart to learn if a Will, Revocable Trust or an Irrevocable Trust is best for you here.
NH Fiduciary Trust, Tax Saving
No matter where you live, you can take advantage of NH's favorable trust laws through our Firm's NH offices.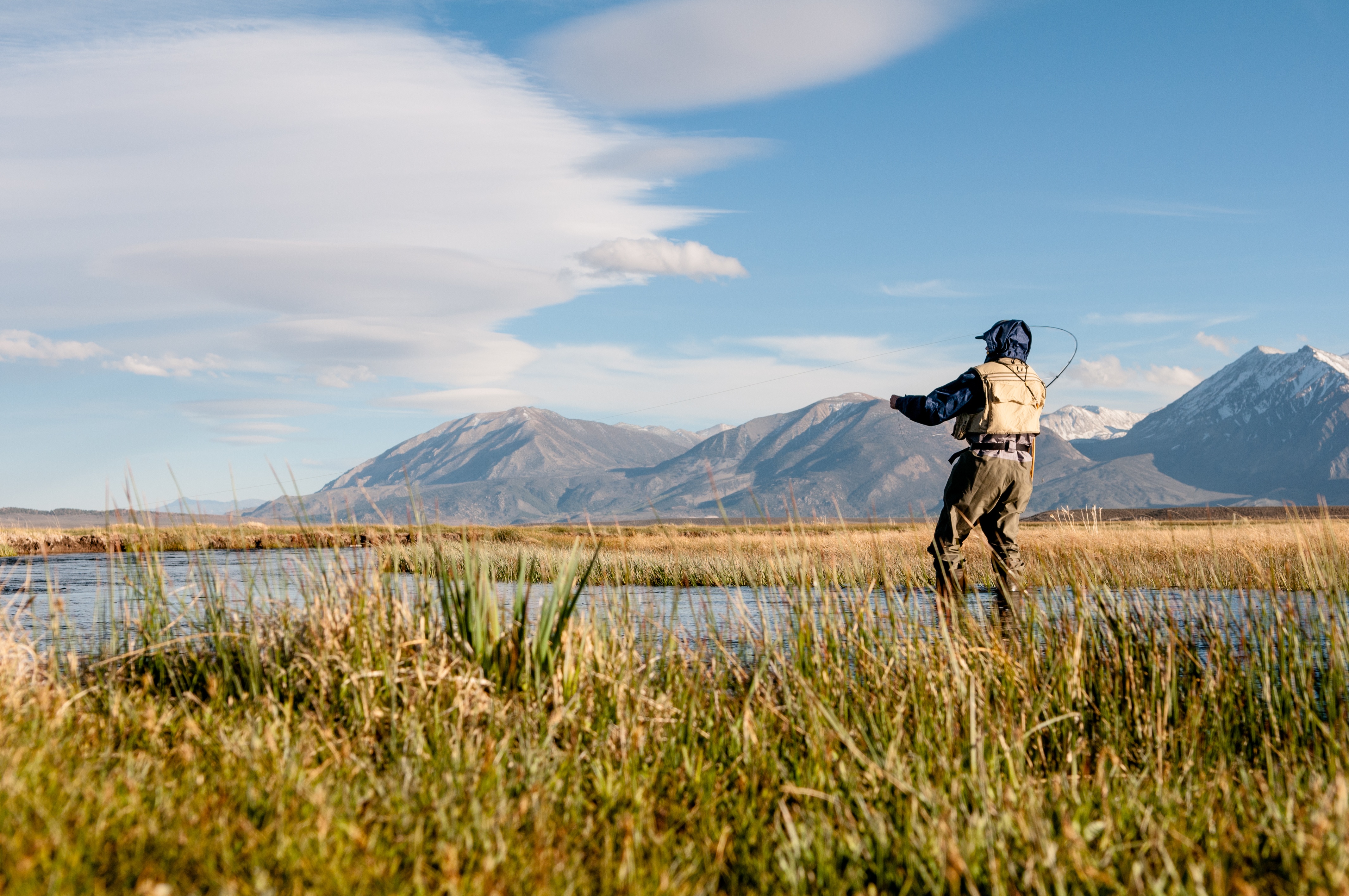 New Hampshire is arguably the best jurisdiction in the country to establish a trust relationship, and based on our firm's NH offices, ANY of our clients can benefit from a NH Trust.
• NH Trusts pay no State income, estate or sales taxes
• Investment growth escapes State & Federal estate taxes
• Flexible distributions to you & your family
• Enhanced asset protection from creditors
• Transparent, real-time online access to accounts
• Use your current investment advisor or self-manage your portfolio
• Low fiduciary fees of 0.1% - 0.3% per year


The Tax Cuts and Jobs Act (TCJA) impacts virtually all taxpayers – individuals, corporations, partnerships and other "pass-through" business entities, estates, and even tax-exempt organizations. Our goal is to cut through the hype and explain how our clients can benefit from these changes.
Business owners will benefit from a permanent 14% reduction in the corporate tax rate, from 35% down to 21%.
Self-employed taxpayers will benefit from the new 20% pass-through deduction for qualified business income from a partnership, S corporation or sole proprietorship.
The gift/estate/generation-skipping transfer (GST) tax exemptions have been doubled to $11.2 million per individual. Now, a married couple will not pay any federal estate tax unless their estate exceeds $22.4M. An individual can transfer up to $11.2 million before paying the 40% GST tax and a pair of grandparents can gift over $22.4 million to their grandchildren tax-free.
Individual tax brackets and tax rates will change for most taxpayers. In comparison to previous tax brackets and tax rates, the new rates are slightly lower and the brackets are slightly broader.
Our firm takes pride in our personalized approach to client service. Please contact us so we can understand your unique circumstances & family dynamics to tailor our advice to best meet your current and long-term needs.
Pre-TCJA rates
10%, 15%, 25%, 28%, 33%, 35%, 39.6%
New rates under the TCJA
10%, 12%, 22%, 24%, 32%, 35%, 37%
The standard personal deductions have nearly doubled:
$12,000 (single)
$18,000 (head of household)
$24,000 (married filing jointly)
Prior to this reform, about 30% of taxpayers itemized deductions on Schedule A, instead of taking the standard deduction associated with their filing status. Many of these taxpayers will now claim the higher standard deduction and therefore will not need to file Schedule A.
As always, gifting to charitable organizations can be a great way to lower one's taxable estate, with the added benefit helping the community and preserving your legacy. The deduction for charitable contributions has been expanded so that taxpayers may contribute up to 60% of their Adjusted Gross Income.