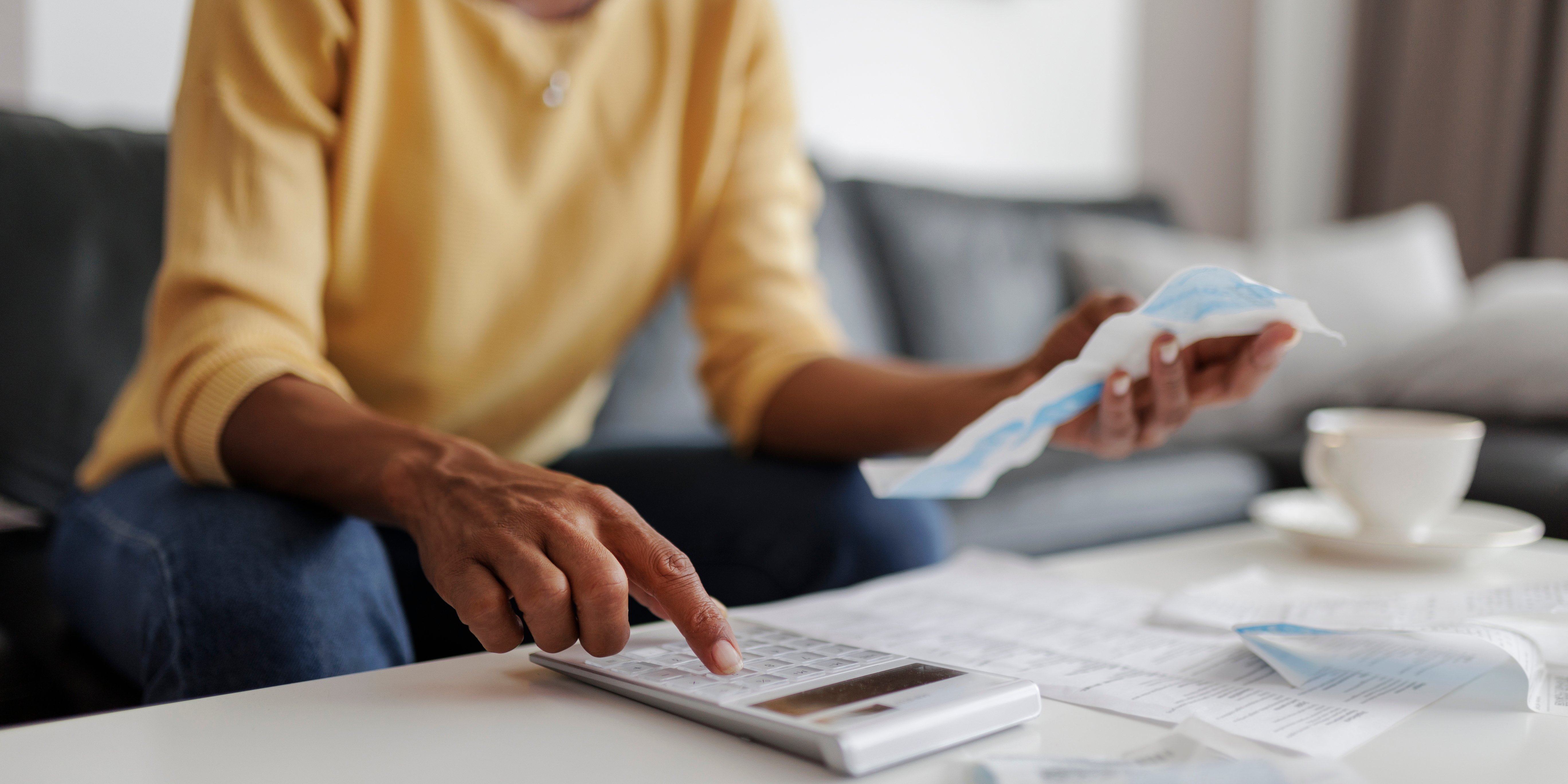 What is Inflation? Simply put, inflation is an increase in the general price level of goods and services that occurs over a period of time. From a consumer standpoint, inflation corresponds to a loss in the purchasing power of money. Inflation is the prime culprit for why Dollar Tree now charges $1.25 per item or why 'penny candy' now costs several dollars per pound.
While many variables are linked to inflation, there are two core categories: demand-driven inflation and cost-driven inflation. Demand-driven inflation is essentially a "supply and demand" issue, where prices increase because consumer demand outpaces supply. This can result from a shortage of raw materials, a labor deficit, or the inability to manufacture at the required rate. Similarly, cost-driven inflation occurs when there is a supply shortage coupled with sufficient demand to allow producers to raise prices. Global supply chain issues are a prime factor
in cost-driven inflation.
The inflation rate is measured on an ongoing basis in several different ways. The Bureau of Labor Statistics publishes multiple variations of the Consumer Price Index ("CPI") each month, including All Items CPI for All Urban Consumers (CPI-U) and the CPI-U for All Items Less Food and Energy. The CPI-U for All Items Less Food and Energy is referred to as the "core" CPI, and as its name suggests, does not factor the price of food or energy into its measure of inflation.
Below are some examples of index increases as of November 2022, noting that the increases in fuel costs disproportionally impact people in the Northeast.
ITEM INCREASE
• Fuel Oil 65.7%
• Piped Gas Service
15.5%
• Transportation Services
14.2%
• Food and Groceries 12%
Most people think in constant dollar terms, yet every year money saved has the ability to purchase less and less as time passes. If Inflation is occurring at 2-3% annually, as it has historically, you don't notice its effects until 20-30 years elapse and the price of things has doubled.When you have a 10% or greater rate of inflation in any given year, you notice the effects quite suddenly.
Food and energy costs make up a disproportionate amount of most retirees' overall expenses. Food consumption is unavoidable and the cost of energy directly impacts heating, electric and gasoline prices. The cost of energy also indirectly impacts us in many ways: anything that is shipped or transported is affected by the price of energy, including your Amazon deliveries, the medicines that you take, and even the food that you purchase at the supermarket. Food prices are also very volatile because of the success or failure of crops at different rates based on storms or natural disasters. Right now, the war in Ukraine is affecting both food and energy prices.
So what can you do to mitigate the inevitable effects of Inflation?
Here are nine actionable tips that can save you money now and in the long term.
1. Long-Term Care Planning
The cost of long-term care is one of the most significant costs for seniors, and it is increasing at high rates. If you and your spouse do not have a concrete plan for protecting assets against the cost of long-term care, consider putting a trust in place to cover these costs. Having a trust in place can help shield against some of the highest costs you may face in retirement. Without proper planning, even a well-crafted financial plan can be completely decimated if one spouse suddenly needs long-term care for an extended period of time.
2. Adjust Your Investments Ensure that a sizable portion of your retirement assets are investments that will rise in value commensurate with Inflation. Examples include real estate, stocks, and inflation-protected bonds.
3. Manage Purchasing Power Risk Consider managing risk in your portfolio by looking at the risk to your purchasing power and income, not just your risk to principal. Be aware of the long-term compound effects of inflation on purchasing power.
4. Keep Some Assets in Short-term Investments Always keep some assets in short-term investments that will allow you to ride out any recession so you are not forced to sell volatile assets in a downturn. Talk to an investment advisor about managing your investment allocation annually.
5. Look for Strategic Reductions
Consider your lifestyle and see if there are areas for strategic reductions to counter the additional costs of living. For example, do you really need a 4-bedroom, 2.5-bath house for just two people? Yes, it's nice to have extra bedrooms for when the grandchildren visit, but is the convenience outweighed by higher property taxes, insurance, energy and maintenance costs?
6. Consolidate Accounts to Reduce Fees Assess the fees you may incur by having investments scattered among multiple advisors or custodians. Consider consolidating your accounts to obtain lower rates and avoid hidden fees.
7. Review Your Insurance Policies Evaluate your insurance and make sure you have adequate coverage. Perhaps there are things that you are insuring that you no longer need or want or use frequently. Unused boats, cars and jewelry can be sold or donated, allowing you to reduce your cost of coverage.
8. Triage and Sell Some Extra Heirlooms Ask your heirs if they want all the heirlooms you've collected; if not, liquidate them to defray other costs. For example, you may be surprised to learn that your children are not interested in your antique jewelry, pocket watches and collections of figurines.
9. Pay Attention to Taxes Finally, if you're paying more than $50,000 per year in taxes, you may wish to consult with one of our attorneys to discuss how to optimize the tax strategies for your unique situation and your investment portfolio.