Community, attorneys, anniversary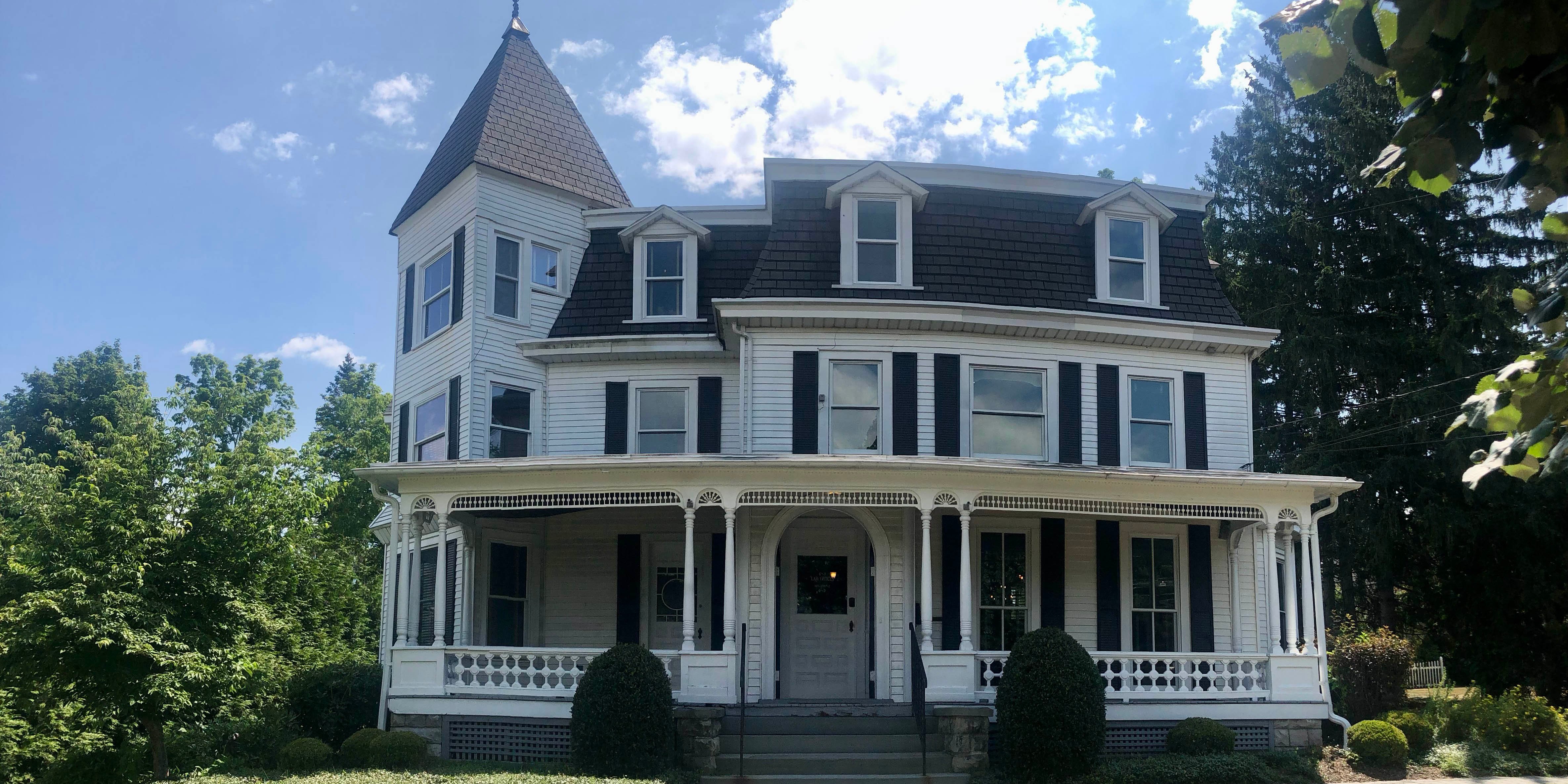 In 2007, Attorney Joseph Donohue established the Warwick, New York office at 11 Oakland Avenue. We have been pleased to serve many families and small businesses in the Warwick community over the years. Since founding our flagship office, the practice has grown from a single office to a multi-jurisdictional firm with offices in New York, New Jersey, Connecticut, and New Hampshire. In an effort to better serve the needs of clients in surrounding states, we recently opened a Boston, Massachusetts location. We are also planning an expansion Naples, Florida for our "snowbird" clients. Our practice now serves over 8,000 individuals and businesses and continues to flourish thanks to the relationships we have built with our clients and vendors. We look forward to continuing to serve your families and your colleagues throughout the northeast.
Trust, Will, New Year's Resolution, Topic: News, Community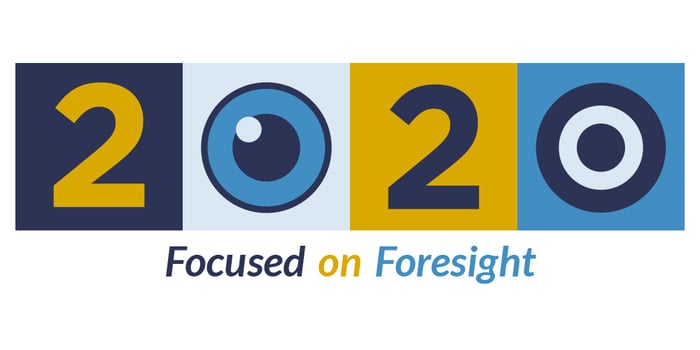 Having only recently gained 20/20 vision after being born severely nearsighted, Joe Donohue, managing member of Donohue, O'Connell and Riley, understands the value of clarity. For him, it's a gift. The ability to see clearly is something he's been working toward his entire life, both personally and professionally.
The ability to foresee what lies ahead as a person grows old gives him or her peace of mind. When it comes to preparing for the late-in-life trials and tribulations, having a clear plan is truly a gift to everyone involved. Statistically, most people will not die from a tragic, unexpected death, but instead the slow, degenerative nature of aging. Many of their lives will end in an institution with someone taking care of them.

Will You Be Prepared?

The sad truth is that many people are not prepared. They do not take the time to think ahead earlier in life when it matters most. Far too many people have not established who, if anyone, will be supporting them throughout the aging process, leaving them isolated and vulnerable.

Donohue remembers a striking example of an elderly husband and wife who died within a short time of each other. They were a symbiotic couple. She was hard of hearing, and his vision was weak; when he would drive, she would tell him when to turn. They did everything together but had nobody around to support them as they got older – and they had no plan in place. One day, the husband tripped and fell on the wife as they ascended the stairs. They both suffered head trauma, ended up in a nursing home, and died within six months of each other. What was supposed to be a simple outing turned tragic because they lacked a support network. They had nobody around to help them with simple chores and had made no arrangements for themselves as they aged.

Many older people need a lot of assistance to stay independent. They need someone to help keep up with the various bills that will continue to come no matter their ability to manage them. Too often, a medical emergency happens at night, and the elderly patient has to leave the house unexpectedly. Without a plan in place, the house is left unoccupied, which can lead to all kinds of added woes down the road. It's upsetting enough to deal with the trauma of a hospital visit but to have to deal with the further stresses of a burst pipe or a break-in only adds insult to injury.

Our estate, tax and elder law practice ensures that our clients have the appropriate documents in place, so there's always someone advocating for them. Our "Support Circle" strategy makes sure there will always be someone else who's aware of the "big picture." With over 100 combined years in practice, we have seen almost every scenario; our value to you is the foresight we've acquired. We'll help you gather all the necessary information, allowing us to provide you with a clear and bright path forward.

Visit our website or call Donohue, O'Connell & Riley at 844-50-TRUST (844-508-7878).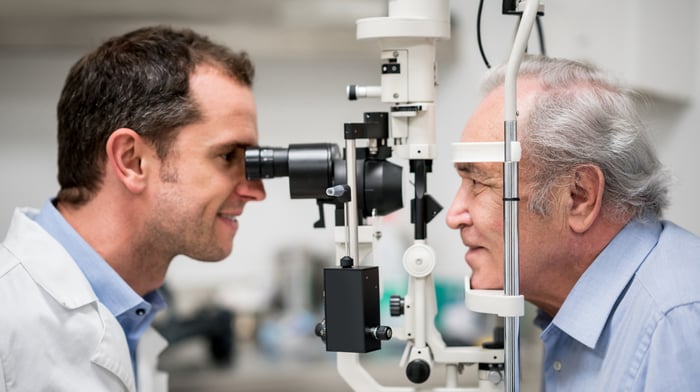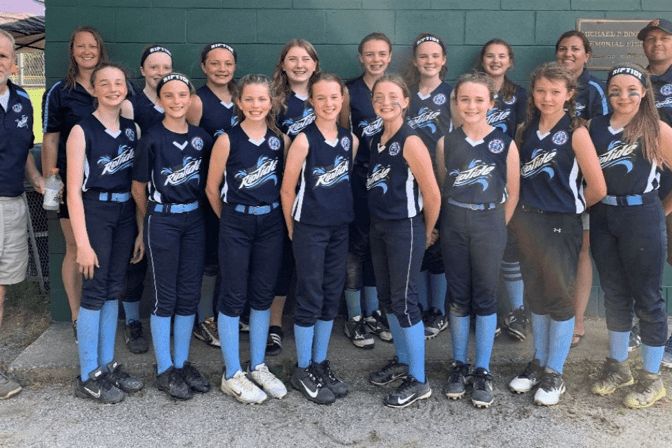 Donohue, O'Connell & Riley, PLLC is proud to be sponsoring the Exeter Riptide 12U Girls Softball Team as they celebrate their incredible 2019 season, culminating with winning the District Championship for the first time ever at the 12U age group, as well as winning the Litchfield invitational tournament. Joe Donohue's daughter plays 1st base for the team.

Their dream season has become even more exciting as the girls were one of two teams invited to represent New Hampshire at the Babe Ruth World Series in Florida July 27-August 2! Our firm is contributing to their fundraising efforts to cover travel expenses for the trip to Florida. If you would like to donate, please click below:
We are honored to help the team make the most of this opportunity.