Community, attorneys, anniversary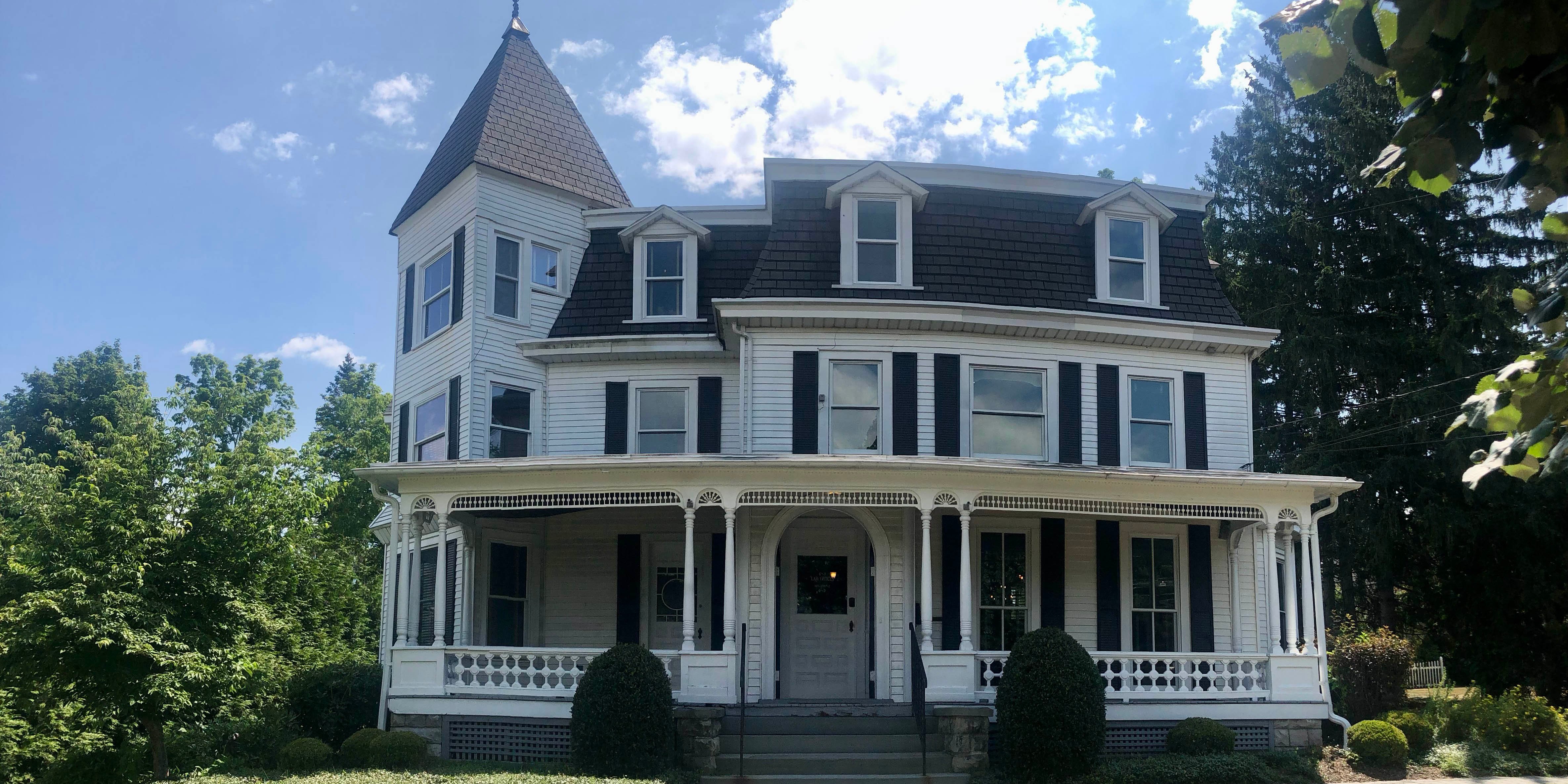 In 2007, Attorney Joseph Donohue established the Warwick, New York office at 11 Oakland Avenue. We have been pleased to serve many families and small businesses in the Warwick community over the years. Since founding our flagship office, the practice has grown from a single office to a multi-jurisdictional firm with offices in New York, New Jersey, Connecticut, and New Hampshire. In an effort to better serve the needs of clients in surrounding states, we recently opened a Boston, Massachusetts location. We are also planning an expansion Naples, Florida for our "snowbird" clients. Our practice now serves over 8,000 individuals and businesses and continues to flourish thanks to the relationships we have built with our clients and vendors. We look forward to continuing to serve your families and your colleagues throughout the northeast.
If you are an experienced Trusts & Estates Attorney looking for a new opportunity, consider a partner-track position with Donohue, O'Connell & Riley PLLC. We are an established firm of over 40 years with annual revenues of $2M+. Our Exeter office is located in a desirable, affluent community an hour from Boston.
The ideal candidate will have 5+ years of experience in Estate Planning, Probate & Trust Administration. Knowledge of personal finance, basic tax, investment and accounting is a plus. New Hampshire and/or Massachusetts bar admission required, with New York a plus. The successful candidate will be a professional self-starter with strong follow-through and good technology skills, who is comfortable managing one paralegal and working alongside other attorneys and support staff.
Donohue, O'Connell & Riley PLLC is a regional boutique law firm with five offices in three states. Today our team serves as trusts & estates counsel to the needs of over 6,000 businesses & individuals, advising them on how to reduce taxation and structure their personal affairs to preserve their legacy and ensure a smooth transition of assets between generations. For more information about the firm, please visit www.docrlaw.com.
Job Type: Full-time, no remote or work-from-home.
Competitive salary based on experience.
To apply please send your resume to Heidi Bogle via email: heidi.bogle@docrlaw.com