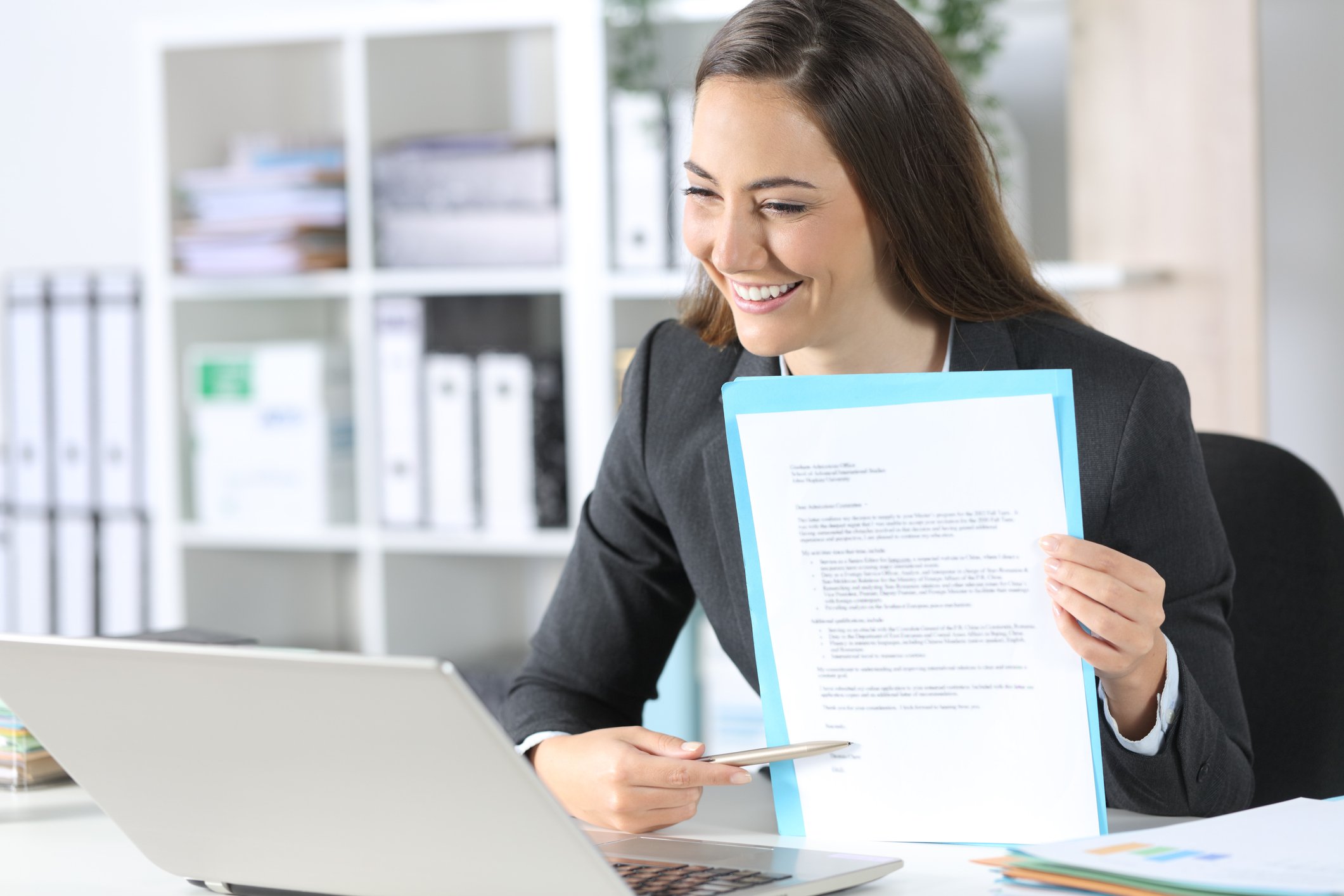 States around the country have instituted emergency measures to permit the virtual notarization and witnessing of documents in response to the COVID-19 pandemic, allowing people to set up official documents like wills and trusts while maintaining social distancing.
In these uncertain times, these new regulations let folks secure their futures over video calls from the safety of their own homes. While states differ on the details of these policies, Donohue, O'Connell & Riley clients throughout the northeast will be able to take advantage of these rule changes through the duration of their home states' state of emergency declarations.
New Hampshire
New Hampshire Governor Chris Sununu signed Executive Order 2020-04 #11 in March allowing for remote notarization via video calls or related audio/visual media for the duration of New Hampshire's state of emergency. The notarization process can be done relatively quickly over applications such as Zoom, just keeping in mind that the signer must be properly identified and that the call must be simultaneous and recorded.
New Jersey
Similar to New Hampshire, New Jersey has also authorized remote notarization through their state of emergency. The notarizations must be made over a simultaneous video call, and the call must be kept on record for at least 10 years. For more details see Assembly 3903.
New York
New York Governor Andrew Cuomo signed Executive Order No. 202.7 allowing for remote notarization of documents to help accommodate for proper social distancing. The order sets out similar requirements to those in New Hampshire and New Jersey such as signer identification, and the video call must be simultaneous and recorded. Although the was initially set to expire on May 31, it has been extended to June 27, 2020.
Now is a time when many feel pressured to get their estate plans in order but also understandably feel wary about entering law offices, courthouses and other public places. Thanks to these new regulations, Donohue, O'Connell & Riley clients can secure their families' futures while staying safe at home with attorneys licensed in NH, NY, NJ, ME, MA, and CT. Do not hesitate to reach out to our office at 844-50-TRUST to learn more about these remote notarization procedures prior to drafting and execution of documents.